Meet Our Team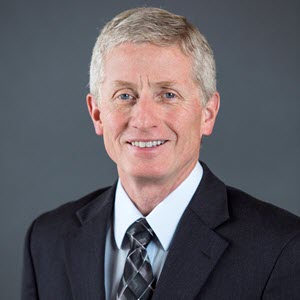 Tom Brekka
Tom Brekka has thirty years' experience leading and managing high tech companies serving the healthcare industry.  He has raised a combined $45 million in private and corporate investment capital across those companies.
Having founded VestaCare in 1999, Mr. Brekka leads the business development and product innovation planning for the Company.   Mr. Brekka spearheaded the launch of VestaCare's newest product, "VestaPay", which is a Patient Payment Management solution helping hospitals avoid losses due to the major shift in revenue from Payor to Patients and to enable patients to better afford their healthcare. 
Mr. Brekka has spoken regularly at major healthcare conferences on the subjects of optimizing hospital financial performance through application of advanced technologies and people performance improvements.  This includes the Beckers Healthcare Conferences, Q1 Healthcare and Healthcare Payments Innovations.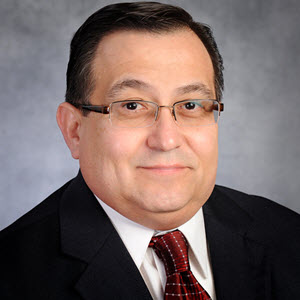 Raymond Chase
Ray has over 25 years of revenue cycle experience and is a recognized subject matter expert.  He comes to VestaCare after his recent engagement with Catholic Health Initiatives (CHI).   At CHI Ray served as the VP of Revenue Cycle where he had operational oversight over 9 of the 16 hospitals in the Texas Division of CHI.  Prior to CHI, Ray managed the Revenue Cycle functions for three years at the Seha's Al Ain hospital in Abu Dhabi.  Ray led this hospital to become the best financially performing facility of all hospitals in the city of Ai Ain.
Ray's primary goal at VestaCare is to use his expert knowledge of the revenue cycle to help VestaCare's hospital clients build a reputation for providing affordable healthcare to their patients while increasing the financial standing for their organization.
Lisa Knappenberger
Lisa Knappenberger serves as Director of Product and Client Implementation.  She has 23 years' experience in healthcare revenue cycle, focusing on Patient Access, insurance contract management, eligibility and billing.  Lisa is responsible for the interpretation of product design and guiding the VestaPay program development.   She oversees the VestaPay Professional Services team managing client on-boarding and workflow analysis. 
Prior to joining VestaCare, she had a 19-year tenure at Lehigh Valley Hospital where she rose to a position managing two departments, Patient Accounts and Contract Management.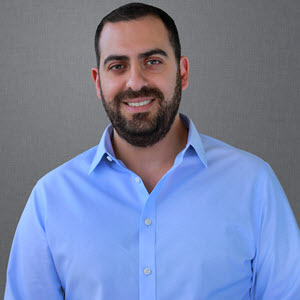 Eddy Chehade
Eddy is a passionate Software Engineer, with a Bachelor's degree in Computer Engineering and a Master of Business Administration. He has worked on many intricate and successful projects in the telecommunications and the healthcare payment automation fields.
He is an excellent team player and a problem solver. He strives on the thin line between the technical and the business worlds, which he firmly believes work best together.
At VestaCare, Eddy leads the Software Development department, where he works with all team members to provide quality solutions that are in line with the company's mission and vision. He is very client oriented and makes sure the maximum value is provided by the company's various products.

Eddy is fascinated by technological news and breakthroughs. He also likes travelling and exploring new places.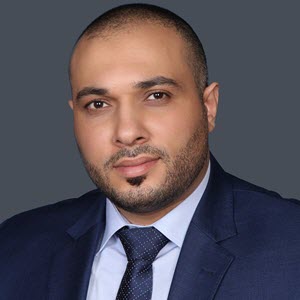 Fadi Hajaj
Fadi is a seasoned Software Engineer with Bachelor degree in Computer and Communication Engineering. He has been in the software industry since 2006 working on software architecture and design, implementation of micro services architectures, service-oriented architectures, and distributed systems.
He's skilled in all phases of software development lifecycle; expert in translating business requirements into technical solutions; and fanatical about quality, usability, security and scalability.
At VestaCare, Fadi serves as Director of Software Development building and managing multi-disciplined software teams and overseeing the development processes using Agile/Scrum methodologies and industry best practices. He provides technical leadership, vision, and mentoring for multiple software engineering teams.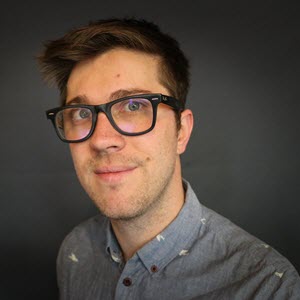 Facundo Alvez
Facundo is an Information Systems Engineer with Master of Business Administration, working in the Software Development industry since 2010 working on multiple projects in the healhcare, security, payment and management fields.

At VestaCare, Facundo is responsible for a software development team, helping each team member to develop themselves professionally and achieve their goals collectively. His skills in understanding client's needs and turning them into product features are one of the keys of VestaCare output.

When he's not at a computer he likes tinkering with new technologies, playing musical instruments and listening to The Blues.