Financial care for patients
VestaPay helps both patients and hospitals:
Intuitive Mobile Patient Registration provides access anywhere
Enables patients to make and meet payments
Ease of use reduces frustration and workload
3-4x patient revenue
improvement for hospitals
Secure 100% of known and unknown patient responsibility at Time Of Service.
Enroll Patients in Dynamically Adjusting AutoPay plans that:
Adjust to the exact amount owed

Are effective in all departments including the ED

Secure 100% of patients future liability
Provide affordable monthly payment choices
Are completed in 5-7 minutes
VestaPay reduces patient leakage with multiple strategies:
Advanced bi-directional Appointment Reminders

Rapid alerts to enable quick response to "at-risk" patients

Tools to enable patients to afford their care and continue treatment
Secure Payor and Patient Revenue
"Surprise" bills steer patients away from hospitals. VestaPay reverses that trend with:
Highly accurate yet simple estimating

AutoPay plans that build confidence in the hospital's billing accuracy

Affordable monthly payments
Personalized Patient Communications
For more information about VestaPay and the CMS 1694-P
Price Transparency order, contact us at sales@vestacare.com.
Services
Best-in-class services that compliment existing platforms to maximize ROI or that can stand alone as a comprehensive solution

Eligibility

Payment Processing

Estimates

Balance Adjustment

Estimates Comparison

Payment Posting

Dynamic Balance Adjusting AutoPay Plans

Appointment Reminders
Client Reviews
VestaPay by the numbers

VestaPay has helped our hospital generate hundreds of thousands of dollars per month. We are on track to generate $1.5M in cash and $2M million in revenue secured under DBA-AutoPay plans this year. All of this was done without lifting a finger.
Build a Reputation for Affordable Healthcare
Unaffordable healthcare is a primary cause of patient leakage as patients delay or avoid the care they need due to large out-of-pocket costs due upon receipt after treatment.
To achieve a reputation for providing affordable healthcare, hospitals must provide treatment estimates and affordable payment options PRIOR TO TREATMENT.
Known financial liability
No surprise bills
Focus on recovery
Less financial anxiety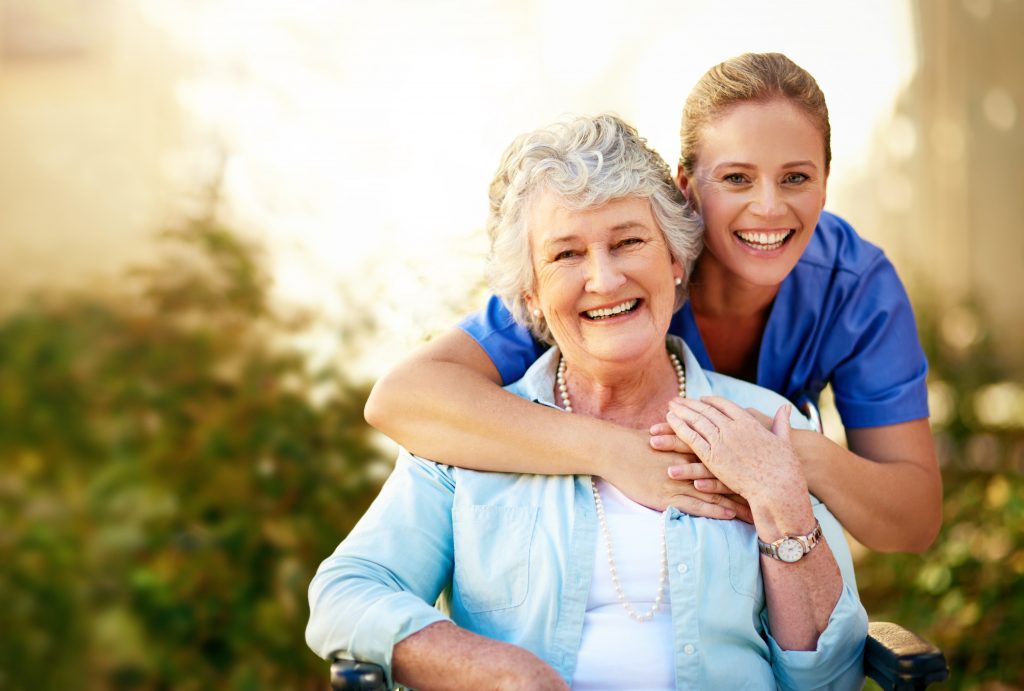 Patient Leakage
Rising deductibles and the growing availability of lower-cost treatment locations has hospitals seeking ways to minimize declining patient admissions. VestaPay addresses patient leakage in four steps:
Identify 'flight-risk' patients who defer or seek lower cost healthcare.
Engage patients to estimate and schedule treatment
Secure 100% of patient revenue prior to treatment with flexible payment plans.
Report on prevented patient leakage revenue.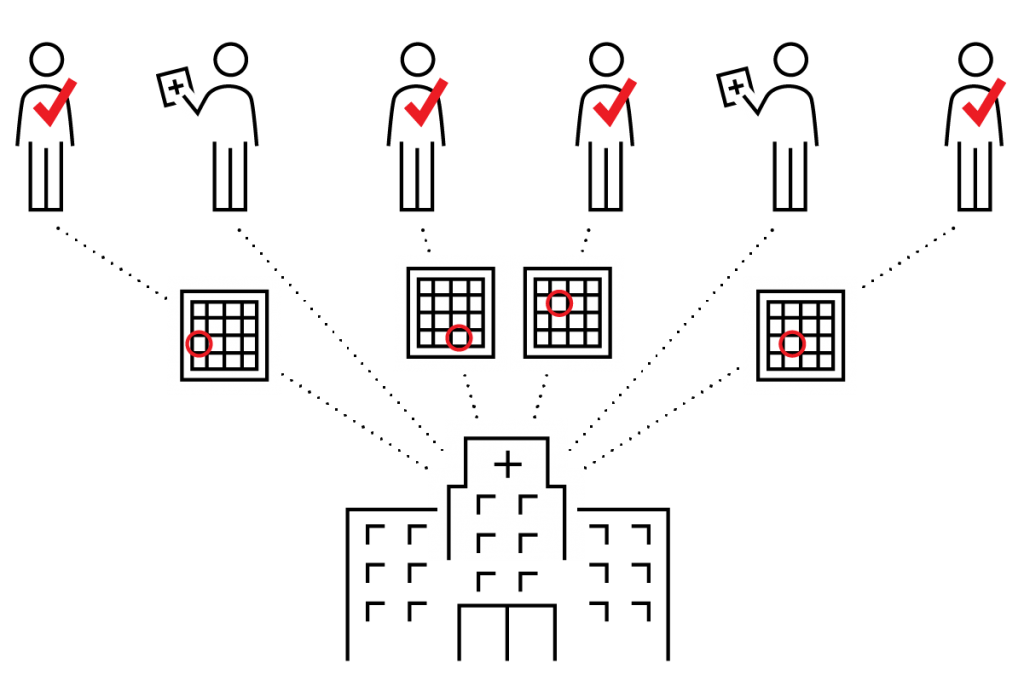 Secure Patient Revenue
85%
% of patients who receive a statement default on their payments and become bad debtors.
30 – 35%
% of hospital revenue comes from patients – a fifteen-fold increase since 2005.
Patient responsible revenue is a larger percentage of hospital revenue than ever before and is crippling many hospitals financials.
VestaPay enables hospitals to secure 100% of patient revenue prior to treatment and dramatically increase revenue.
100% secured payment prior to treatment
Flexible payment plans and loans
VestaPay enrollment in 5 – 7 minutes
Scheduling & registration staff training and support.
Decrease patient bad debt.
News
LA JOLLA, CA, September 17, 2018 /PRNewswire/ — VestaCare, Inc. the healthcare market leader in automated time-of-service (TOS) patient payment solutions, today announced an agreement with Sikeston, MO based Missouri Delta Medical Center to officially launch VestaCare's new advanced patient cost estimator solution. Missouri Delta will also be implementing VestaCare's unique TOS patient payment solution, […]
Expanded Expertise in Solving Hospital Patient Leakage Challenges La Jolla, CA – January 9, 2018    VestaCare, Inc – A healthcare payment solutions company, is excited to announce and welcome the addition of two senior healthcare executives. Doug Bilbrey joins as vice president of sales and Ray Chase comes aboard as vice president of national accounts. […]